Membership Sign-Up
WE'RE DIGITAL!
Our amazing member benefits can be accessed through the new JDA Rewards app!
Sign up now to start receiving benefits on the JDA Rewards app and receive a FREE drink upon sign up. If you're already a member, scan your app at the till to access all The Peakhurst member benefits including:
Earn Peaky dollars on every purchase
Members only promotions at the bar, bistro and bottle shop
FREE bottle of wine or jug of beer on your birthday
We'll also throw in a FREE drink for you just… because!
Access to all the latest discounts, news and events across all JDA venues!
Download JDA Rewards today.
If you're already a member and have not moved across to the app, you will need your Account ID and Account Number to Match Your Account. A staff member can retrieve these details for you, or, click the button below and have them sent to you next business day.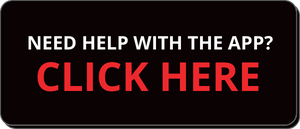 For JDA Rewards app FAQ, click here.